blunded helps you
track
trade
buy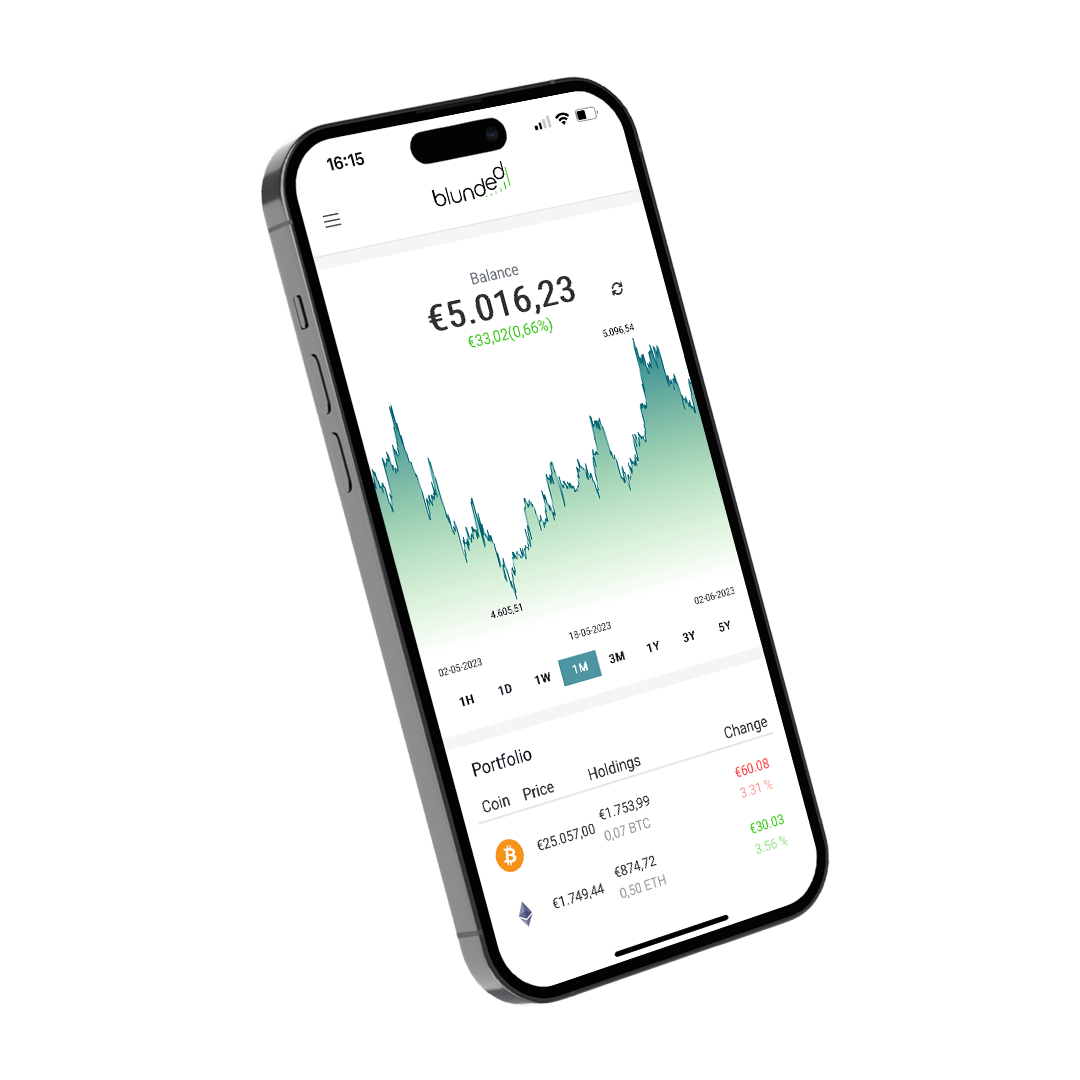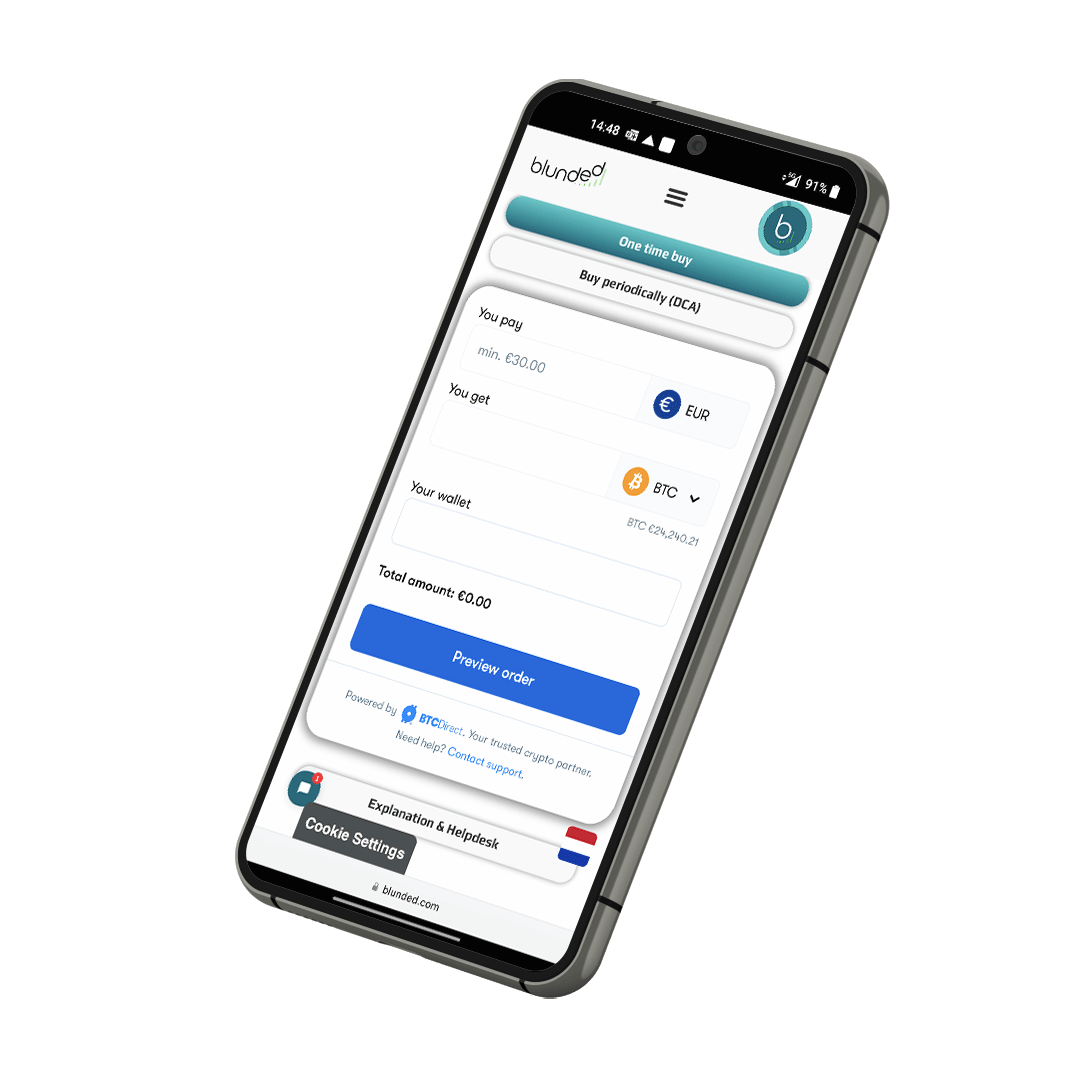 blunded, simplifying decentralised crypto
Tech company based in Utrecht, the Netherlands
Step 1: Connect your wallet!
You need a wallet to trade on our platform. If you don't have on yet. Click on the button below.
Step 2: New trade
Start a new trade!
Stap 3: Choose your blockchain.
Trade tokens on Ethereum, Binance smart chain or Matic!
Step 4: Choose token
Choose one of the 1000+ token(s) you want to trade.
Step 5: Review your trade
We'll show you the expected gas fees before you have to open your wallet.
Step 6: Approve & Confirm in your wallet
Approve the spending of your outgoing token in your wallet of choice. Sometimes after approving, you have to click on the 'TRADE' button again. Then, you confirm the trade!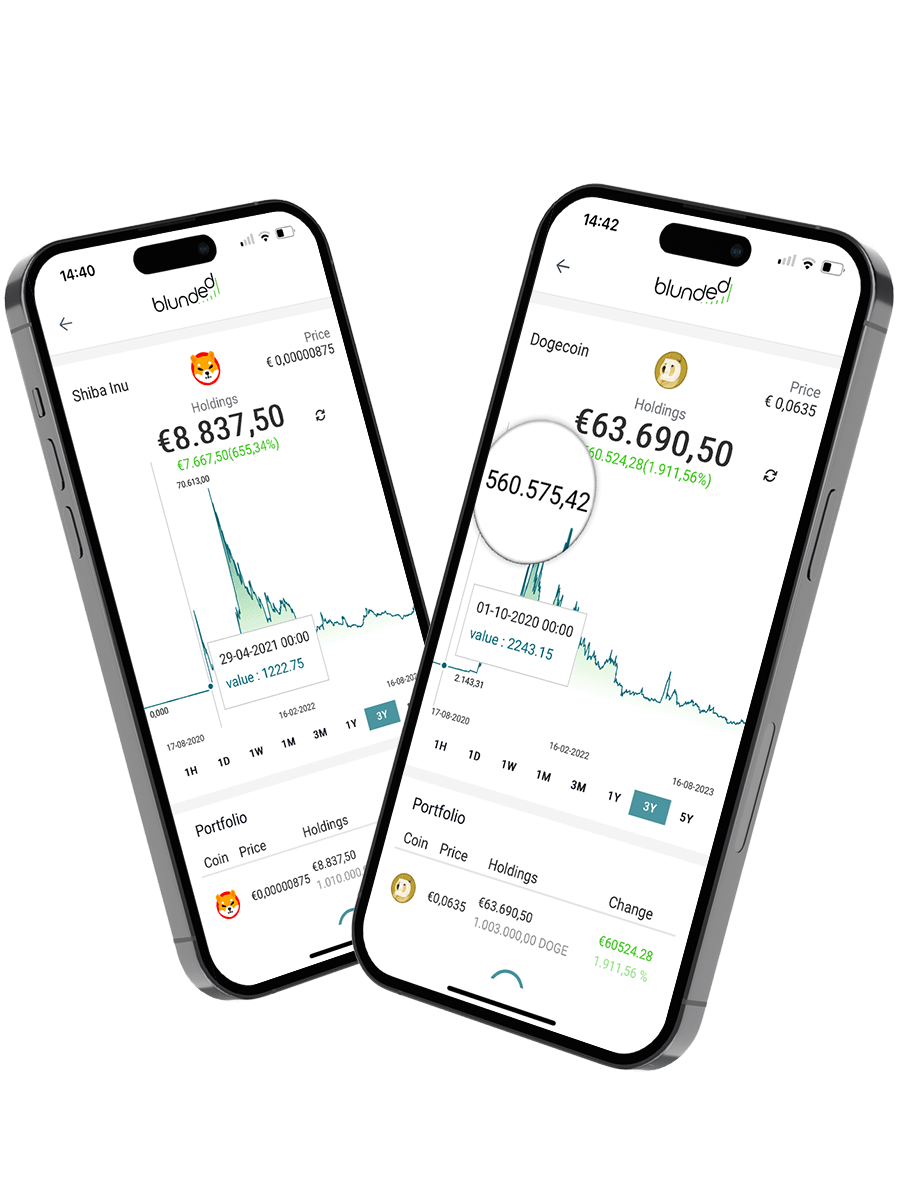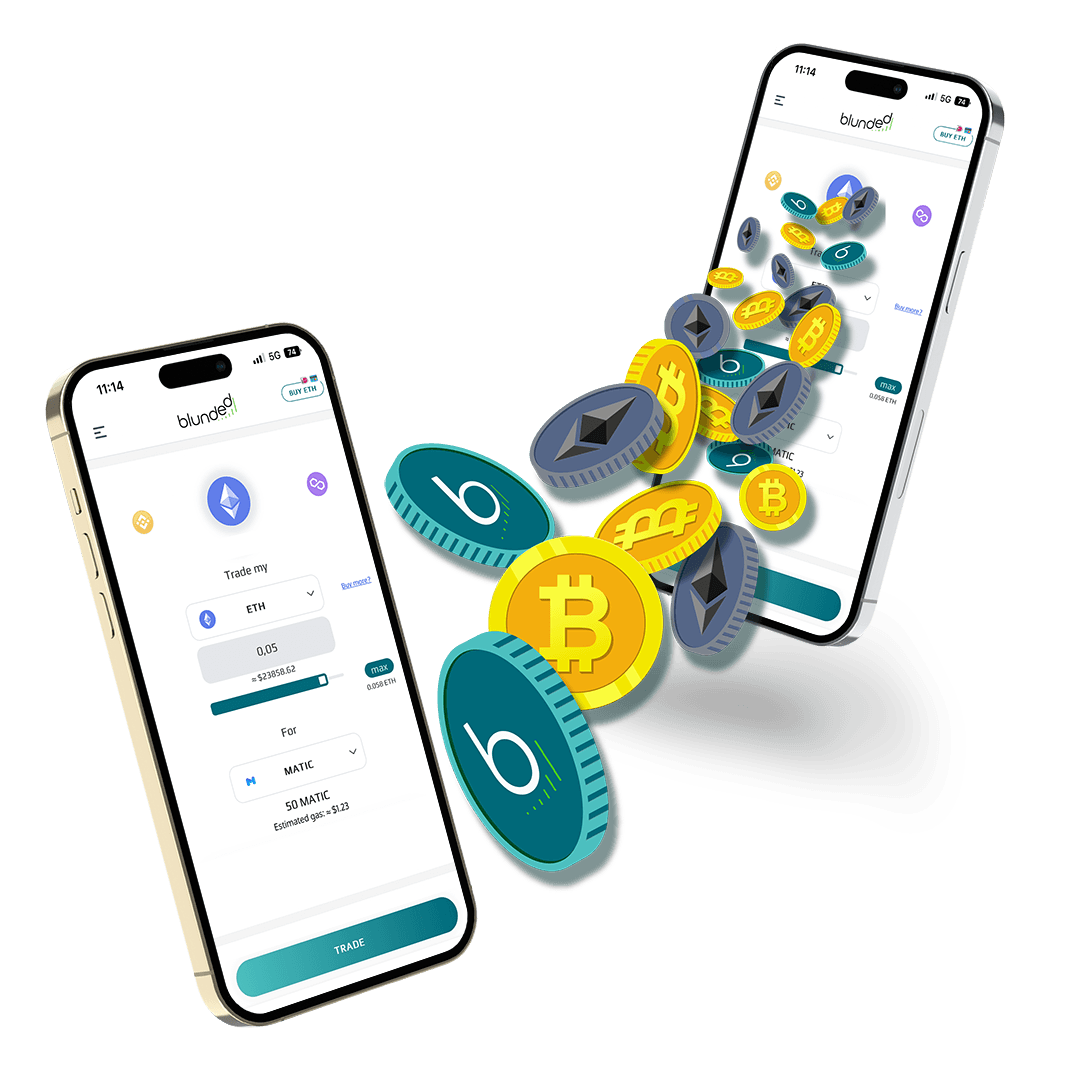 If you need Ethereum or USDT to trade,
use the BTC Direct onramper to send crypto directly to your wallet!
We'll show you the estimated returns and fees,
before you confirm your trade in your own wallet.